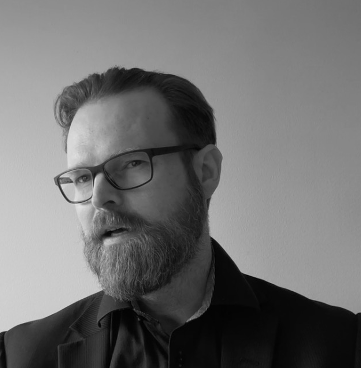 Chief Analyst & Digital Strategist since 2011. Martin helps clients interpret how online and digital impacts their business, and how to plan and execute a strategy to achieve maximum results in the digital age.
News from seminars, friends
Oh no! Could not find any posts that were tagged with "inbound"!