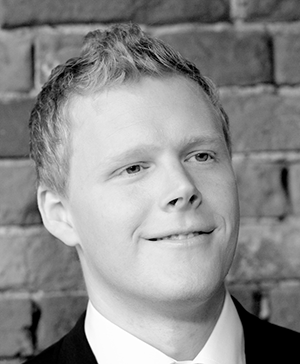 Online Strategist at Zooma since 2012. 15+ years of experience as a manager, business developer and specialist within online and e-commerce. Has a perpetual drive for knowledge, and knows what to do with it. Find him on LinkedIn and Twitter.
News from seminars, friends
Oh no! Could not find any posts that were tagged with "inbound"!