Due to the changing behaviour and expectations of people and our urge to develop our way of working to be more relevant and engaged, it is essential to refresh our knowledge constantly. Learn more about the inbound marketing certification, why it's important, and download below a detailed guide for attending an inbound marketing course.
Today we live in a genuinely globalised, networked and technologically very fast-moving age, which places high demands on digital marketers in particular. Whether you are a beginner or an expert, keeping up to date with the latest concepts, strategies, and technologies can undoubtedly be a daunting task.
Fortunately, there are tons of great resources we can look for guidance, support, and training. One of the team's favourites here at Zooma is the HubSpot Academy. HubSpot Academy is an online education platform. They offer a great selection of high-quality certification courses. From inbound marketing and sales enablement to growth-driven design and contextual marketing, there is a certification option for nearly any marketing, sales or customer service skill you're trying to improve.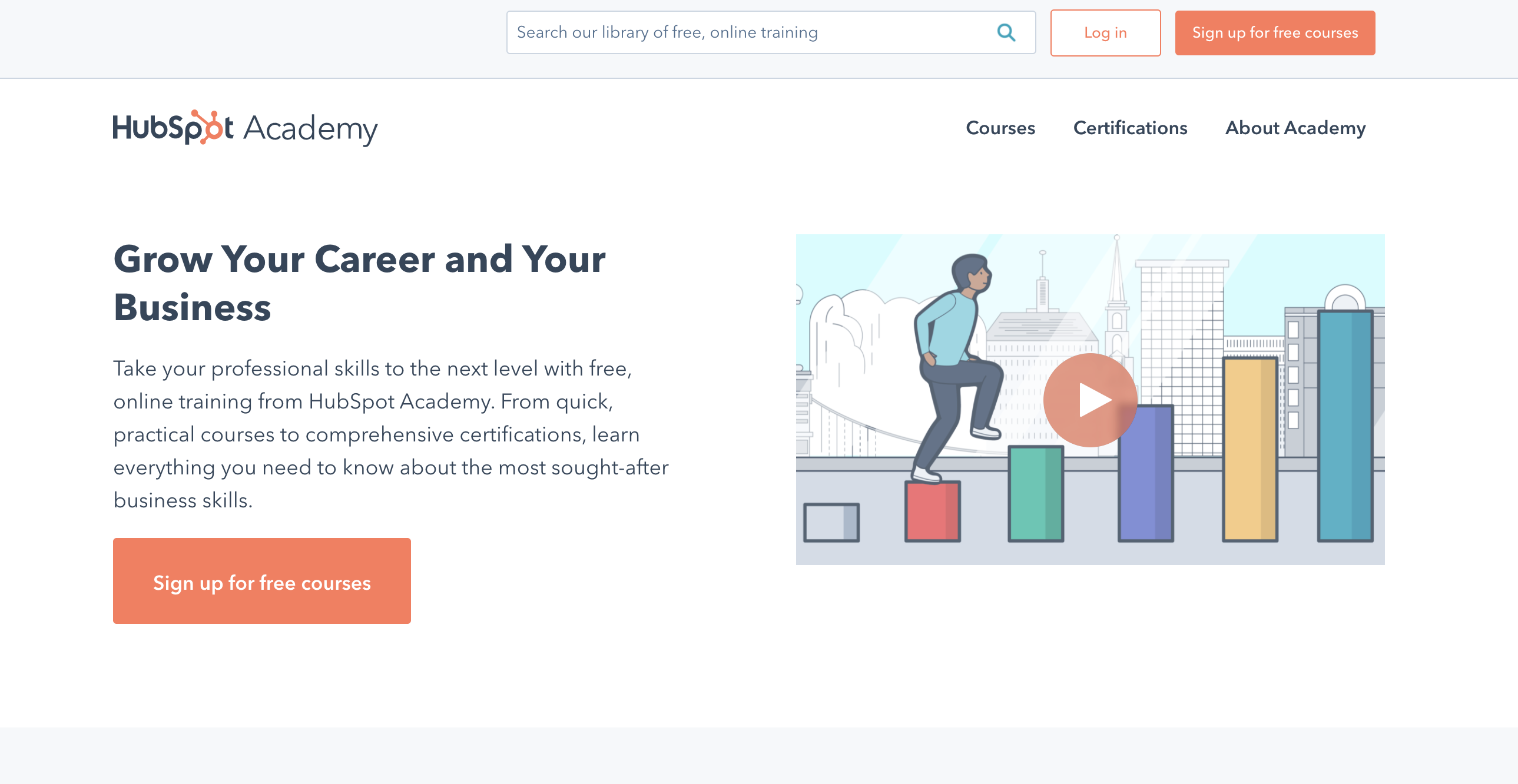 Inbound marketing certification
When you're starting on your inbound journey, the most important certifications, to begin with, are the inbound marketing and inbound certification. From there you can decide to go into the direction that is most relevant for you.
The inbound marketing certification covers blogging, content marketing, search engine optimisation, promotion and social media, conversion fundamentals, optimisation, and lead nurturing. The set of lessons in this certification course will take you on a tour of sales, marketing and communication.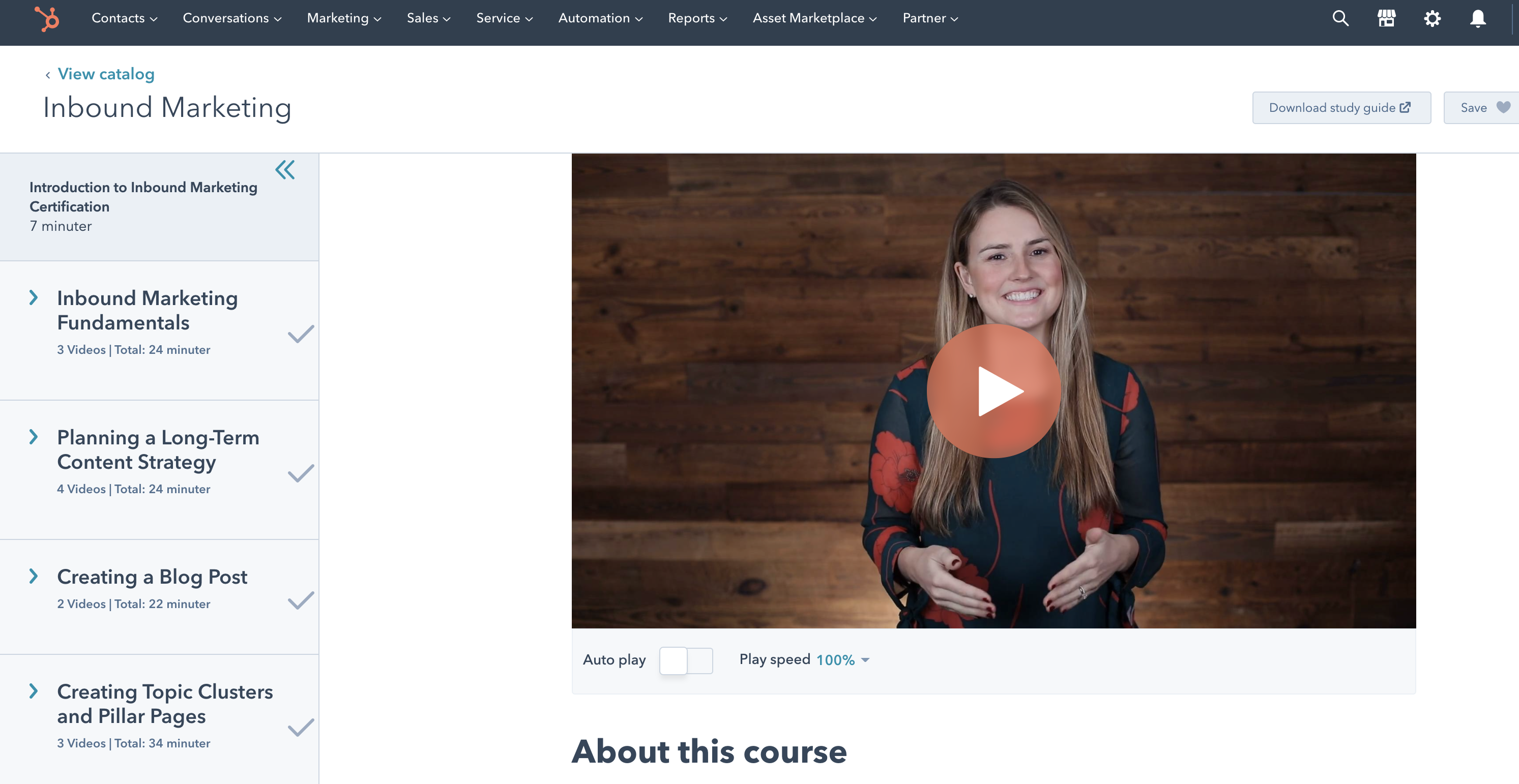 Why you should be inbound marketing certified
It has numerous advantages for you as a marketer. Here are some of them:
You refresh existing knowledge, fill knowledge gaps and learn new methods. You will learn inbound marketing techniques ranging from content creation to lead conversion, social promotion, converting and nurturing, and beyond. You will be well on your way to knowing your prospect and customers better and building your inbound marketing strategy on the inbound methodology to generate more leads, close more deals, and delight your customers, at the end of this course.

It's always good to be certified. Getting certified shows that you have taken additional steps to gain knowledge in your field. It shows that you have the motivation to follow an educational process outside of what you learned in college or take up in your daily practice. Invest in yourself and your career by keeping up to date with the latest trends in inbound, digital marketing, sales, customer service and more.

You receive a certification if you pass, as well as the option to include reward badges for each certificate. Add a globally recognised certification to your LinkedIn profile to show your network you know your stuff.

Most HubSpot certifications are free, and that doesn't mean that the content has low quality. HubSpot's content is high-quality, the videos are well-produced, and the HubSpot Academy professors are very competent. More than 200,000 of individuals have gone through HubSpot Academy to date.
Read more about the inbound certification here and download below our detailed certification guide.
Take your professional skills to the next level!