Zooma partner HubSpot has made it possible to connect your Google AdWords account to HubSpot. You can now combine your data in one place and go beyond just Click-through-rates.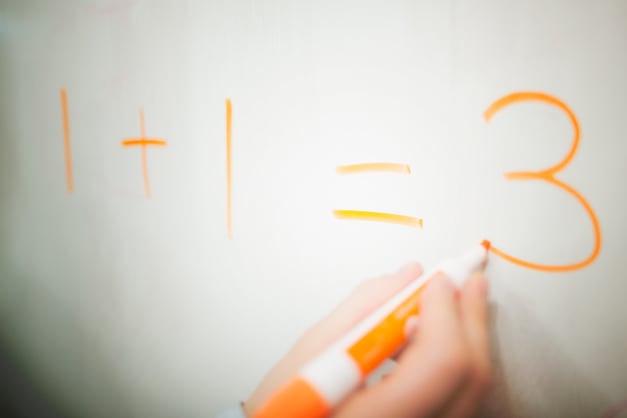 Through HubSpot Ads add-on you'll find it to be much more easy to combine search ads with SEO to rank faster and dominate valuable searches right inside HubSpot. Ads can amplify the effectiveness of Inbound when used right. And to know what clicks is equal to money in the bank, you must monitor how many leads and customers an ad generates.
The AdWords integration gives you everything you need to measure and optimize ad campaigns on a high level. You will automatically get a conversion report for every ad, giving you the data you need to know which ads work, beyond just clicks.
This is one more step towards getting an all-in-one tool for your Inbound efforts and Closed-Loop-Reporting. Get the hard facts on Visits to Leads to Customers.
So, if you are a Google AdWords and HubSpot user today, this is something you should look into.
Read this post about how you can supercharge your Inbound efforts?
Or talk to us on how to make it happen!