Some people have been talking about the death of Facebook for a while, claiming that young users are flocking to other platforms. While the death of Facebook is surely premature—as shown by this recent blog post—most companies today have an established social media strategy with an active presence in multiple offsite communities. Nevertheless, there are some glaring omissions from most western brands' social media presence.
What many people omit in their digital presence are the Chinese social networks. Chinese users obviously frequent existing western networks, but the domestic networks are even more important. WeChat is one of the larger social media platforms in China and currently has more than 900 millions users. In short a large platform if you are interested in interacting with potential Chinese customers.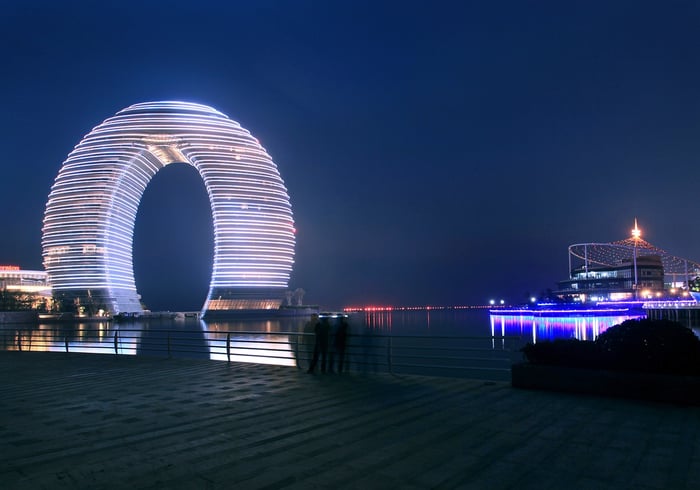 What companies need to be aware of in this case is the difference between international WeChat presence and domestic WeChat presence. Official WeChat accounts with no presence in China are not visible to WeChat-users in mainland China, only to international users and Chinese people travelling outside mainland China.
If one is interested in setting up a WeChat in mainland China, one must first have a legal Chinese entity, such as a Wholly Foreign Owned Enterprise (WOFE). One can also register through a Chinese partner. There are a number of steps to go through after this, but having a well thought through WeChat presence will be beneficial if China is a target market.

Many organisations are creating accounts on WeChat to have a continuous dialogue with Chinese users inside and outside China. So far this has mainly been larger organisations and government entities like embassies. However, things are changing rapidly.
In Sweden, there has been a recent initiative by the local retailer Mood Galleria in Stockholm to create an active presence on WeChat to interact with and attract visiting Chinese tourists.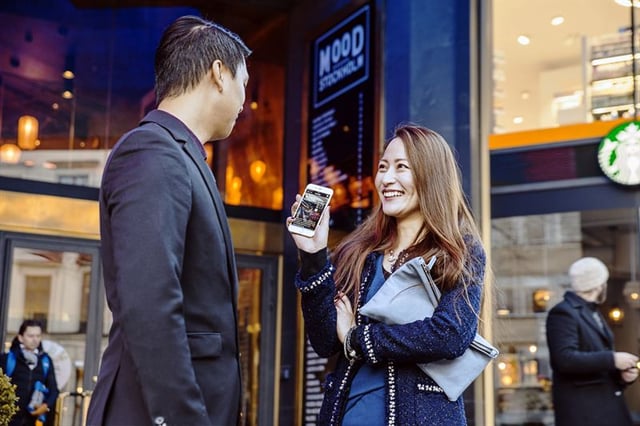 Some stores in Mood Galleria are also starting to accept Chinese payment systems like Alipay to improve the experience even further. We are clearly only in the beginning of adapting to Chinese customers and companies. Based on the growth patterns and the international expansion of Chinese companies described in our previous blog post, there is a high likelihood that many more companies outside China will partner with Chinese companies in the next couple of years.
In short, if you are targeting China or are interested in acquiring Chinese customers, an active presence on Chinese social networks is recommended. It needs to be well thought through and adapted to local conditions
Are you interested in hearing how to expand outside your traditional networks? If you want to know more about how non-western networks can affect your strategy, get in touch.