Have you ever heard of the 'filter bubble'? In this blog post we'll shortly explain the concept, and why it's important to be aware of it when decision makers google content from your brand. Or to put it another way; have someone ever come to you for an explanation as to why they can't find stuff from your brand anywhere 'despite all the efforts'?
As search has become an integral part of our online behaviour and an ever increasing share of the global population goes online, more people are affected by what's known as the 'filter bubble'. Wikipedia has a good explanation:
'A filter bubble is a result of a personalized search in which a website algorithm selectively guesses what information a user would like to see based on information about the user.'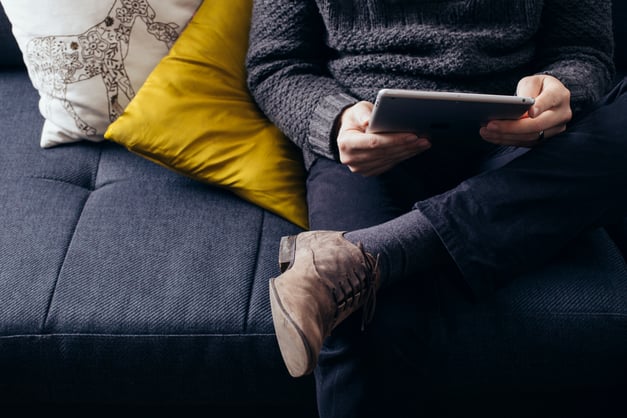 What a search engine does is to limit the results served to you based on what it thinks your intent is, and this guessed intent is based on what the search engine knows about you. So if you've been searching for 'jaguars' a lot, and have shown interest in the animal rather than the car, the search engine will prioritise the animal and might after a while rule out the car altogether. This is now your filter bubble.
It's a simple concept, but in reality there is of course an almost endless list of parameters affecting what you see in your search result. If you want to know more about the latter, I suggest you start your introduction by looking at the brilliant Periodic Table of SEO Success Factors from Search Engine Land. Enjoy!
Do you want to evaluate how your marketing and communication impacts your entire sales and marketing process?