Some of you have asked how to get started with Twitter as part of your company's offsite marketing mix, so we have put together some tips for your Twitter presence and activity. The tips below works for you both as an individual and for your company. Enjoy!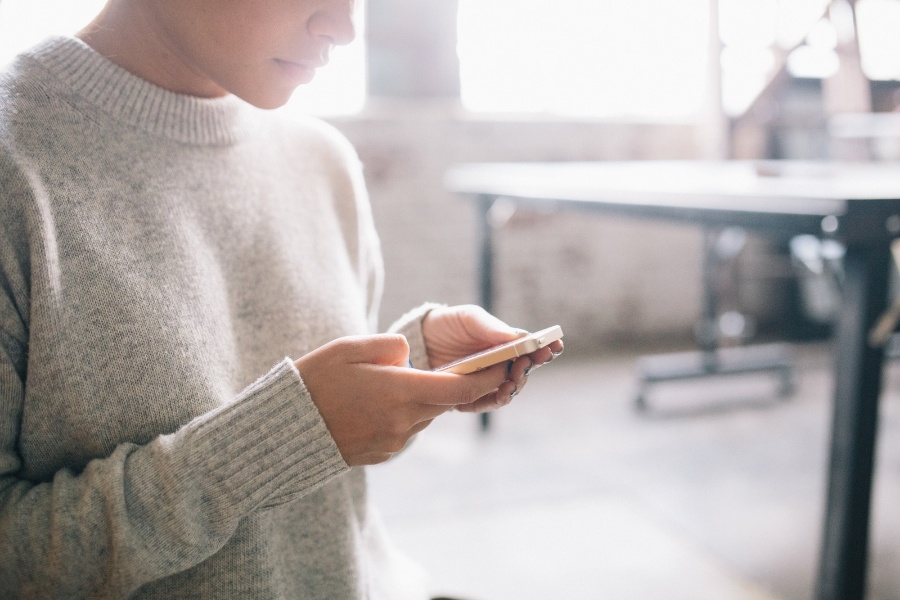 Use keywords
To attract the interested, use discoverable and relevant keywords in your tweets, with links to highly valuable and relevant content.
Who to follow
Follow people that you are interested in, want to learn from and engage with.
Use hashtags
Hashtags ensure that your content is as discoverable as possible, and enable you to connect with like-minded users.
Give credit
If you see content that adds value, give credit when relevant. You should favourite, quote, and/or retweet Tweets that you like.
Utilise scheduling
To save time, as well as making the process easier, it's a good idea to schedule tweets. By planning for Tweets to go out at peak times, you can ensure you improve visibility. You can use tools like HubSpot, Hootsuite and others for this purpose.
Optimise your profile
Your Twitter profile is where other users get their first impressions of you, so it's important that you take advantage of this part of your online presence. Ensure that your Twitter profile has a tasteful image that's consistent with what you are using on other offsite touchpoints – such as an accurate description in your bio and an engaging header image.
Always use images
Tweets including images receive more engagement, which is reason enough to make sharing images and videos on Twitter a priority.
Be consistent
Whether running a personal or company account, commitment to posting is an important factor in ensuring you continuously add value to your followers. I suggest posting once a day at the very least. Experiment with posting more than that, and then pay attention to how your followers react in order to find the frequency that works best for you.
Exercise portion control
Presently (this may change), you have 140 characters to use on Twitter, try your best not to use all of these just because they are available. You definitely want to leave room for mentions and comments through retweets so that your content can easily and effortlessly be shared.
Focus on quality
You should place more importance on quality than quantity. Dedicate time to building quality relationships with other users of relevance.
Behave like grandma
While it's all well and good to simply favourite a tweet that somebody mentions you in, by taking it that one step further and initiating an actual conversation with that user you are showing a dedication towards engagement that many others neglect. Do like your grandma would have done it, write a simple "thank you for sharing!"
Was this post about Twitter useful for you? If you want to subscribe to our blog, click here!