It's that magical time of the year again! The time when we share the most content online during the whole year. Curious as to what types of content it is we share? Then this post is for you!
Sharing has always been a big part of the Christmas tradition, and the last couple of years we've been sharing more than ever thanks to online. But what are we sharing to one another, when everything's just a click away?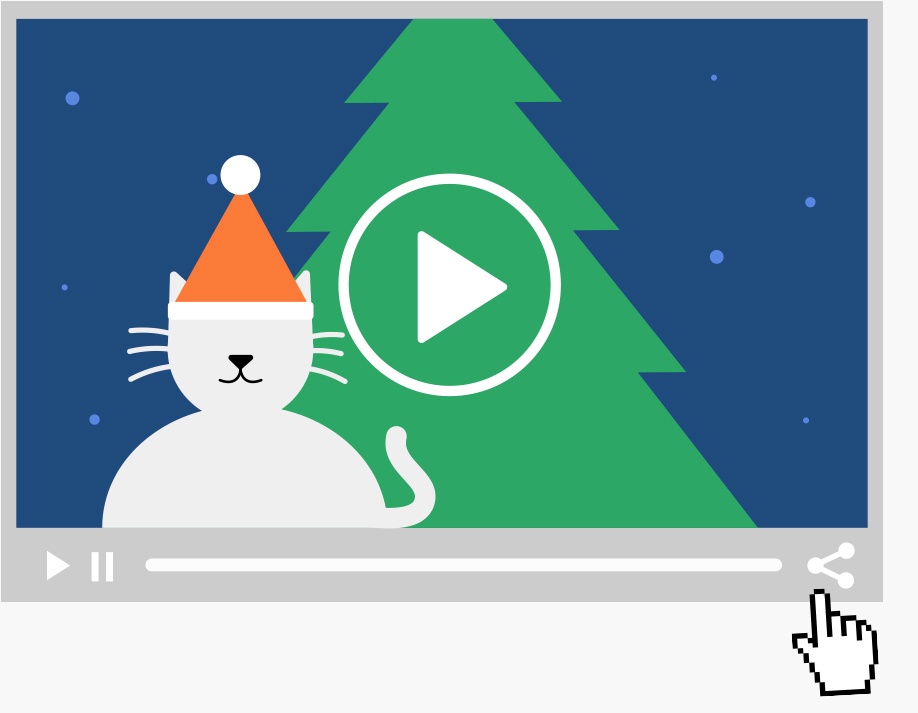 Starting as a lunch topic, this made me and some colleagues curious enough to google 'Christmas online sharing 2015' and found this interesting survey done by RadiumOne in the UK.
We've gathered some of the stats we found interesting, and created an infographic showing what type of content that most likely will circulate online this holiday.
It's not only about cute cats riding robotic vacuum cleaners!
Season's Greetings from all of us at Zooma—and Happy Christmas sharing!