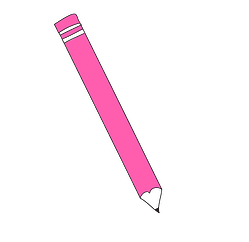 During the last few months I have come across a discussion about the necessity of the "read more" button on blogs. The what? Yes, the "read more" button might not be self-explanatory so let me shortly explain to you what it is and why I think blogs should have them from a business perspective.
When you arrive on most blogs today, like the HubSpot Inbound Marketing blog for example, you get a listing of blog posts that briefly give a short hint about what each article is about, and in order to read the full article you need to click the "read more" button. How come this has become more or less the standard way of structuring blogs?
Quickly get an overview!
By not featuring the whole article in one flow, your readers can quickly get an overview of your latest posts and find what they are interested in. It's the same type of logic that applies to any type of feed structure, look at your Facebook newsfeed for example.
Correct traffic attribution helps SEO
On top of allowing more content to be shown on your blog listing, the "read more" button also make sure that your best articles, the ones who attract the most readers, will receive the statistics that they deserve. When clicking to read a post, the post itself rather than the article feed gets credited with the traffic. Why would you care? SEO! Search engines take into account vast amounts of statistics today, including things like bounce rate and page views as a rate of the quality of your content, so having a "read more" button is really helpful from this perspective.
Much more can be said and discussed about this topic, so feel free to share your own thoughts in the comments section or to get in touch with us!