The seventh annual State of Inbound report is now launched. The report tracks the practice and adoption of inbound marketing.
We know that you from time to time need arguments for justifying online marketing spend and budget. The State of Inbound Report 2015 will serve as a good input for roadmap creation and for your organisation's entire approach to marketing and sales. All data has been gathered to give best possible representation of the current industry landscape.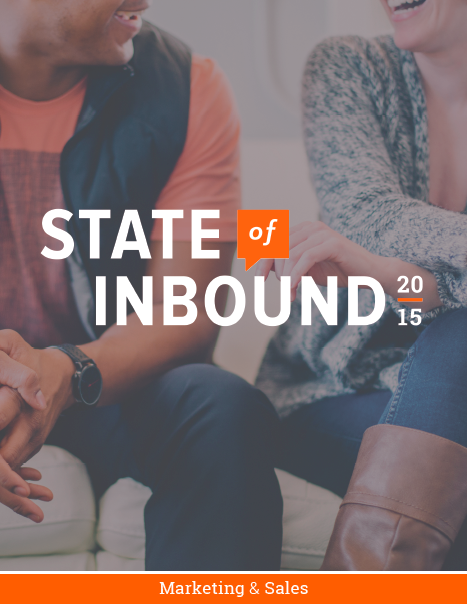 Since last year, sales has been added to the mix in the report to provide a more complete view into the entire lead-to-customer lifecycle. This is due to that sales persons generally struggle with a lack of information about their leads and manual data entry. Two challenges that unecessarily reduce their effectiveness at converting leads to customers.
This report contains both marketing- and sales-specific results, as well as areas where the two intersect. This year's data begins to reveal why leaders lead and laggards lag. You'll also find trending sales data that reveals how sales persons' pressing challenges and priorities have shifted since last year.
The State of Inbound survey has always been comprehensive, but this year's report is truly a global document, with more than 150 countries represented. The majority of nearly 4,000 respondents are marketers who work with B2B marketing. Half of the companies represented in the report generate under $1M a year in revenue, and the other half generate over $1M. Download and enjoy!
If you haven't started with inbound yet, check out 10 reasons to get started with inbound marketing.