To buy a blog tool is easy—to fill it with qualitative content on frequent basis is far more challenging for most companies. Here are six tips on what you need to have in place to make it possible to create blog content within your organisation on a regular basis. You can download a powerpoint (.ppt) below.
Like most things in business, content creation for a business blog takes commitment and structure. Here are my top six tips on how to jumpstart your content production and create a blog content machine for your company.
1. A strategic business decision needs to be taken
If you want to become a thought leader within your area of expertise it is a necessity to start blogging. Top management must decide that business blogging should be prioritised within your company.
2. Decide who is in charge of the blog
Who is the chief editor that sets the plan and runs the editorial work? Be aware of the fact that it will require significant time every week for this person—how much time depends on the level of ambition decided by the company.
3. Set a publishing plan and a process that supports it
Agree on the personas you want to communicate with, what themes you should focus on, a process for how to come up with ideas for blog posts, how and when to proof read posts on a weekly basis and when to publish the posts during the year, etc. An editorial board that meets on a regular basis is key for decisions and to drive the content process.
Long term planning is crucial to get a steady publishing pace, but be aware that the business changes from day to day and the planning will need to be adjusted accordingly.
4. Get everyone in the company involved
Every employee has an expertise that is valuable and sharable for your target groups/personas. Take care of that knowledge and make it show in your blog!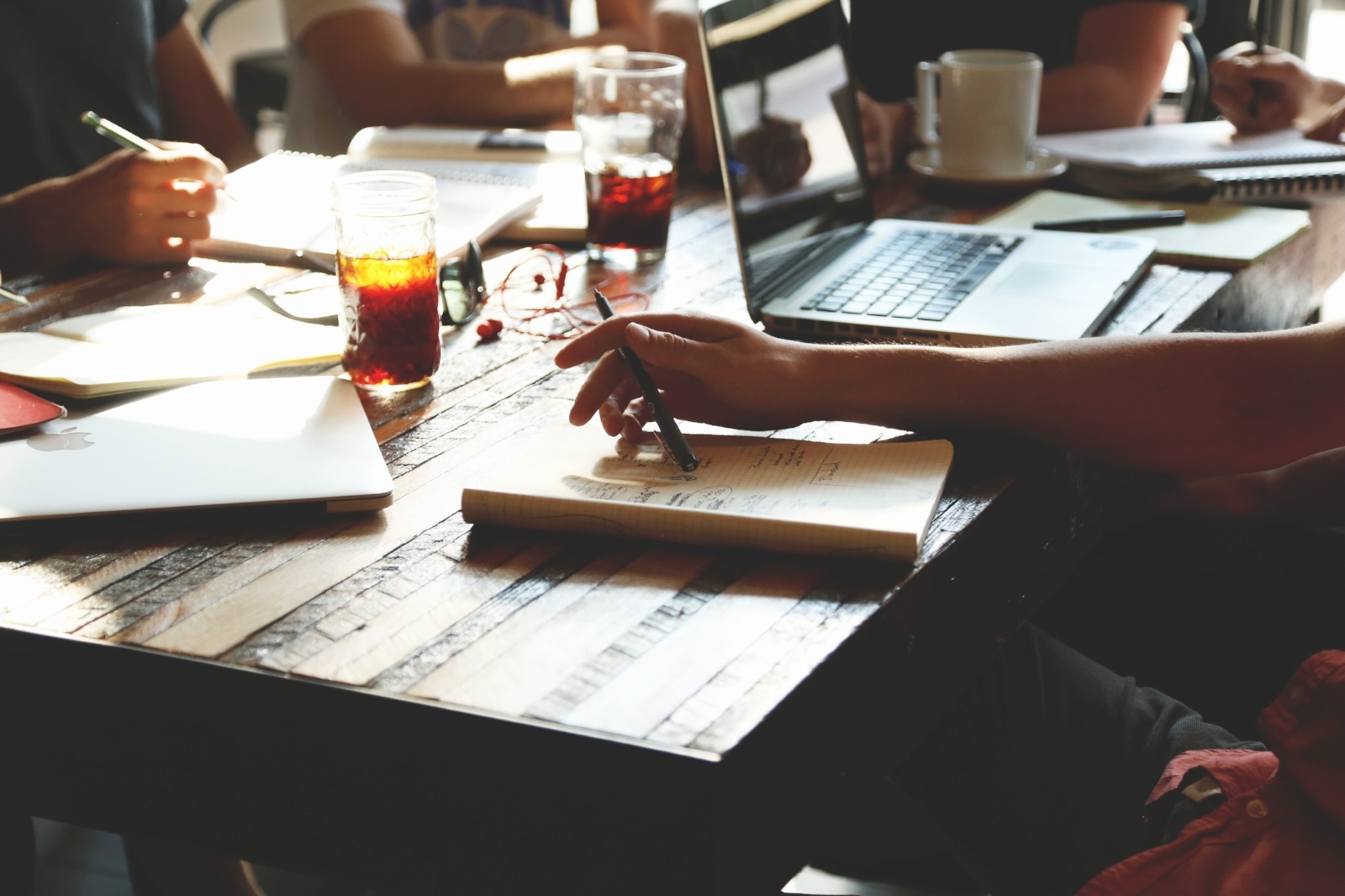 5. Tune into the right mind set
Writing for a public blog is a great opportunity—not a pain (even if it can be tricky sometimes to create a blog post). Not everyone enjoys writing, but everyone can come up with an idea that a colleague or sometimes even an external writer can help writing.
The blog enables the possibility for all employees to dig into a topic and learn more. It is a perfect way for everyone to stay up to date in each and everyone's area of expertise—while at the same time making your target audience aware that you have the expertise! Everyone should choose a subject he/she enjoys writing about and bounce it off with colleagues.
6. Allocate time for blogging
Time is precious. Everyone needs to set time aside on a regular basis to make blogging possible. If it is a prioritised business goal—it should be easier to get it in each and everyone's calendar. It will most definitely be a challenge, but once you get going it will give you and your company a great energy boost and success as a thought leader!
If you are struggling with getting started with blog writing, read this post about how to write a blog post.