To eductate, enlighten and guide you in the world of marketing and commununication Zooma provides online nomenclature, our own interpretations of words commonly used...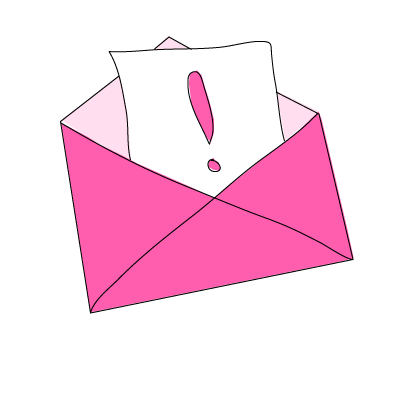 Question
What is an interaction?
Answer
An interaction occurs as two or more indiividuals have an exchange through online. A so called two-way effect. Opposed to a one-way effect, an action. Two identified interactions are Chats and Webinars.
More Online Nomenclature here, What is the definition of online?