Make your facts pop—8 things to think about when creating an infographic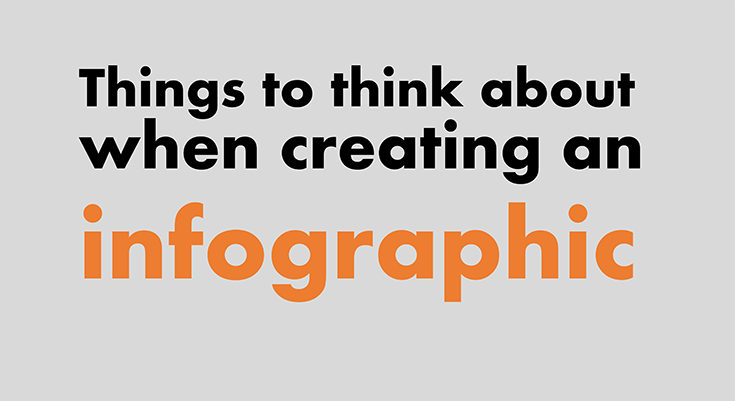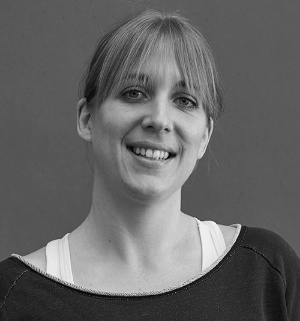 She is more or less a 'jack of all trades'. Apart from coordinating the office, colleagues and projects she assists our Art Directors with design jobs and adds a lot of content into Episerver and Hubspot. Has been at Zooma since 2006.
Keep updated on thoughts, facts and knowledge!
Please set a blog tag to enable Related blog posts