It takes time to become established as a thought leader through inbound marketing. After a piece of content has been published it needs to be distributed, read and shared. It is a process that takes time and realistically you cannot expect an instant success of your published content. If you have been going at it for a while, without getting the expected ROI, the sad truth may be though your content will never create the intended impact. So what can you do to improve your results?
Here are 5 common mistakes to avoid underperforming content
1.

Too sales oriented

It is absolutely key to think from the outside and focus should be on answering your persona's questions and fulfil their needs. If you write in a too promotional way it will not be perceived as a trustworthy source of information and will not add much value to the readers.
2.

Sloppy

If you want to become successful with inbound, it is important to publish valuable content frequently. Do not fall into the trap of prioritising quantity before quality. Spelling mistakes and a sloppy language might be accepted in email communication, SMS and Slack messages, but for external content, like blog posts and content offers your texts needs to be written with better language quality. A badly written text is not only difficult for the reader to understand but it will also create a lot of irritation if it is full of grammar mistakes, even if the facts are correct.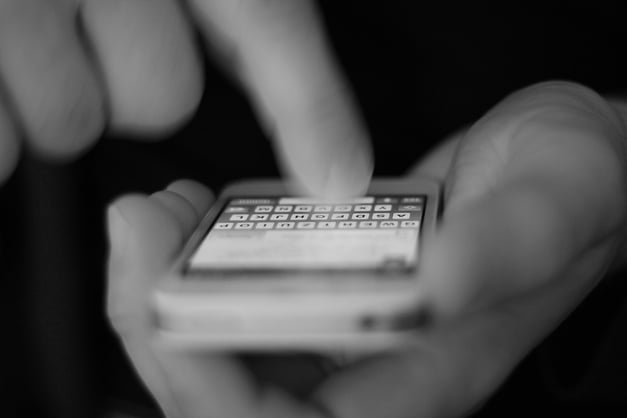 You can get some tips on how to improve your proofreading in this post. You also need to get a solid process in place for how to assure the quality of your content. Here are some ideas for how to do that. And if it is too big of a challenge to create a good amount of qualitative content internally, get support from external suppliers.
3.

Not attention grabbing = boring

Your readers have limited time and you have to assure them value instantly. Use your creativity to package your content in a nice way. The headline and preamble are crucial – half of the time you spend on creating the content should be spent on getting these two parts attention grabbing.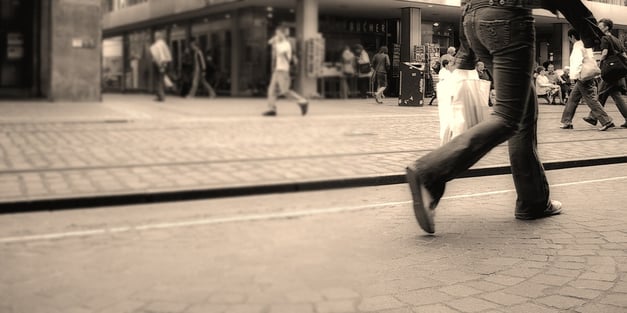 It may be obvious, but don't forget to use images and videos to make your content attractive and the message more easy to grasp. Also, make sure that the formatting is nicely done to improve readability. Some visual details to avoid when creating content for online can be found here.
4.

Not unique enough

You don't need to reinvent the wheel every time, but you have to have a unique and fresh approach. It is totally fine to repackage existing content from, for example, a brochure when creating a blog post (here is some inspiration for how to do it), but you have to make it feel up to date and suitable for the context. So, spend some time adapting it for your blog and its readers.
5.

Lack of Search Engine Optimisation

If you forget to use relevant keywords in your online content (to make searchable in Google) and don't put efforts into sharing the content, there is a big risk that you fail in reaching your audience. No matter how well you have prepared the content, it will never be found.

Get in touch if you want more ideas and support to succeed with your content creation.