The difference between a modern and a conventional marketer is clear. Whereas the conventional marketer mainly aims to increase customer awareness, the modern marketers' job is to build customer engagement.
In this article, I intend to help you decide if it is possible to recruit a modern marketer at all. For it to be possible, there need to be candidates out there who truly understand and adapt to the shift in customer buying behaviour. As you might have guessed, I have my doubts.
Do you have limited time to read the blog post? No worries, listen to the recorded slog.
Every week I receive a handful of notifications from LinkedIn asking if I would like to congratulate my contact on her/his new role as a digital something. With 'the mission to drive the digital business,' he or she will become a crucial part of a 'team of newly recruited digital content writers, digital marketing managers and digital service managers.' The rise of the digital roles reflects the shift in customer buying behaviour. The idea of online marketing has become an integral part of many businesses, and there is a clear distinction between traditional and modern marketers.

I believe that only a few candidates fit the profile of a modern marketer. To find and select the hidden gems, recruiters must start asking the right questions.
The modern marketer
Many times, I've been asked to give a second opinion on marketing candidates in the final recruitment stage. Attending the last rounds of interviews, it becomes clear that many organisations have the wrong idea of the concept of modern marketing. A common mistake is that recruiters still get flattered by candidates with a proven track record of activities driving awareness to a brand.

From my perspective, the job description for a modern marketer is simple:

A person who understands that marketing activities ultimately should contribute to higher profitability, sales and customer satisfaction.

They know not only how to plan, but also how to execute modern marketing since they understood a long time ago that online and digital is the only way to achieve maximum value for profit, sales and customer satisfaction.
The journey from education to your final employment test
Marketing changes rapidly, and unfortunately, the universities have not kept up with the times. Many marketing students graduate without the knowledge of neither inbound methodology or conversion rate optimisation (CRO). Instead, students spend years learning obsolete marketing models. What distinguishes the modern marketer from others is the ability to learn about the outside world. A modern marketer keeps up to date, capturing marketing trends and understand the fundamentals of customer buying behaviour.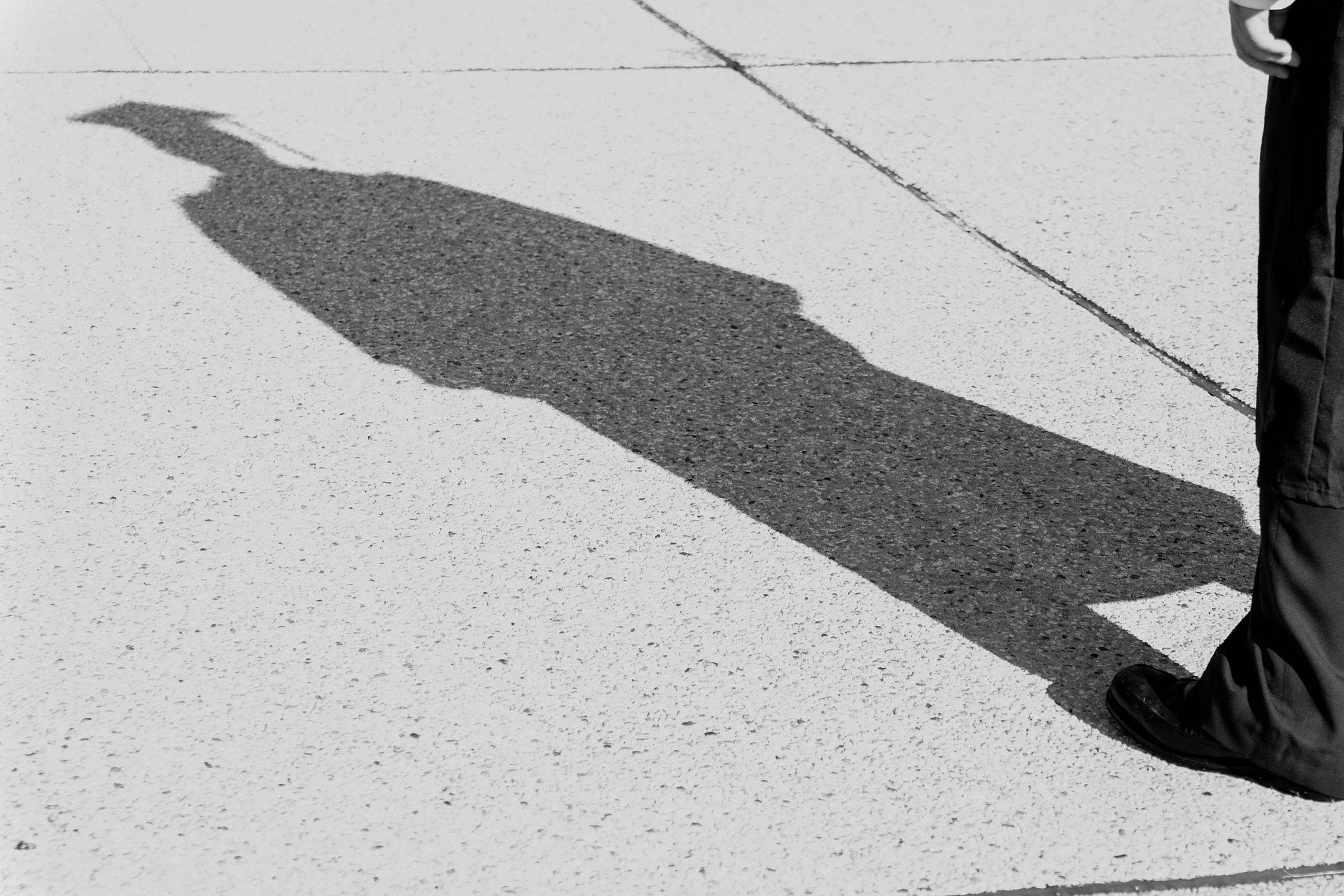 After graduation, many students apply for an entry-level position at a marketing department. Here, candidates get the opportunity to learn practical skills like producing content, handling marketing automation and follow up on inbound activities. But since too many organisations still focus only on brand awareness, candidates stay narrow-minded and measure success on things like increasing social media likes, followers and impressions.

The few people who qualify as modern marketers will keep an open mind. He or she will learn the importance of every role in the marketing team and above all, detect marketing's ability to contribute to higher profitability, sales and customer satisfaction.

This pretty much describes the motley crew of candidates you will screen for your next job ad. Now you need to penetrate beyond building brand awareness and find the ones with the right qualities. What questions should you ask to be able to select the modern marketer, contributing to higher profitability, sales and customer satisfaction?
This article was updated May 23, 2019