Get to know your personas to be able to pick up their 'tone-of-voice' when it comes to how to communicate with them in a dialogue, not a monologue. Don't try to pretend that you can walk the walk and talk the talk, without having done your homework first, i.e. getting to know your target audience (your personas) and their needs.
Do your homework and invest time and effort in trying to understand your customers' needs and pain-points, as well as why and how you best can serve them and do business with them.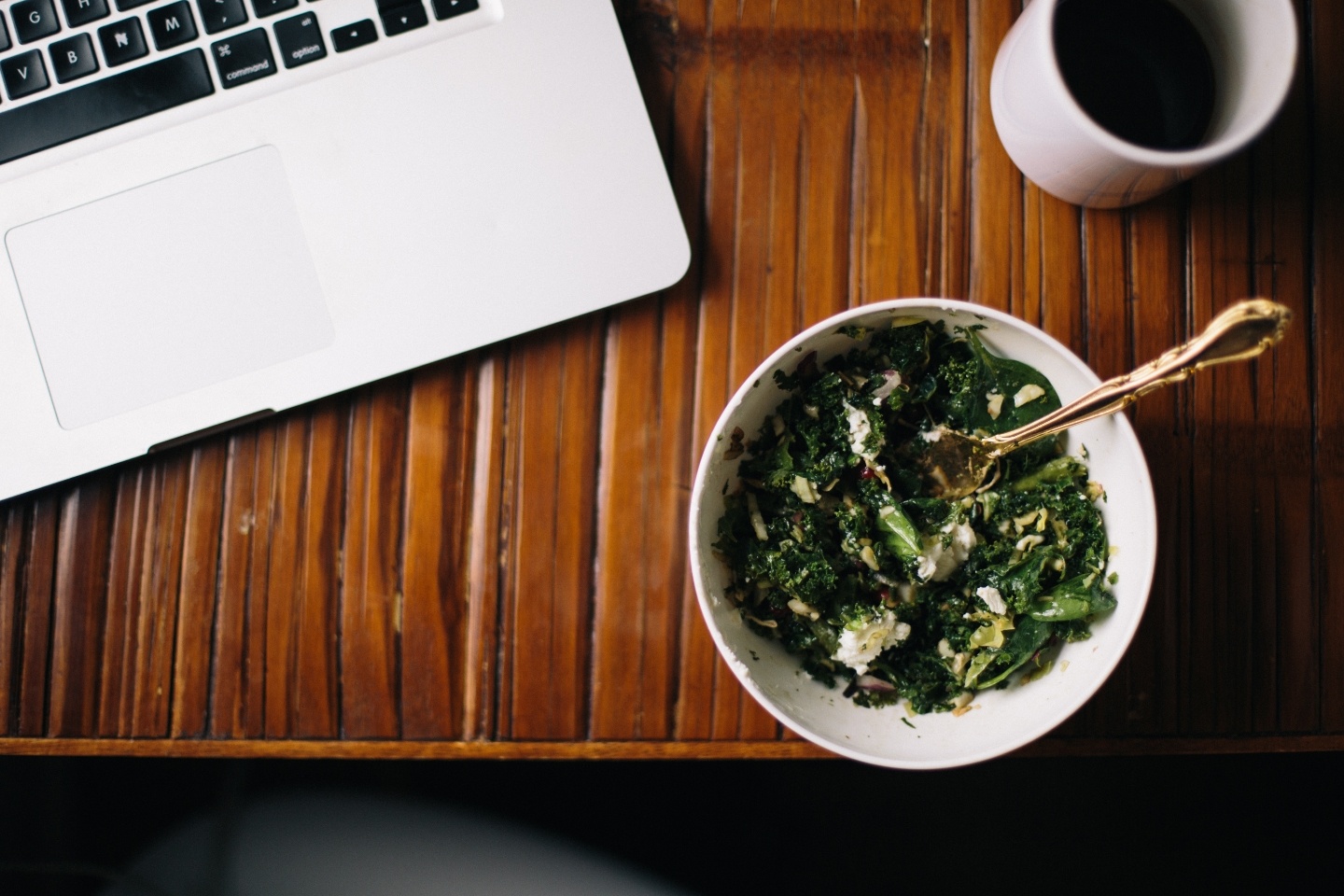 How to succeed
It's about learning what your personas trigger on, and create content that is wrapped around that and aligned with your brand-, market- and communication strategy. It's not about the amount of words—it's about the amount of care that the receiver can feel you've put into the message.
And most important of all, don't waste your personas time with nonsense. Everything you post should have a thought behind it. Something that relates to the personas' needs and pain-points in their day and life.
Lower the bar and the resistance to receive, consume and enjoy your content and let the audience be inspired, interested and motivated to take the next step in their buyer journey.
Contact Zooma when you feel the need to learn more about how inspiring content that matters is created.