The profound change of business activities, processes, skills and models that we're currently witnessing—caused by the digitalisation and its accelerating effect on society—is likely the single most significant change to occur to date. Yet, few organisations have managed to evolve and adapt to this new competitive environment. Why is that?
The digital world continues to develop at breakneck speed, and there is a constant need for adapting to new conditions. To fully leverage the changes and opportunities such a game changer deserves, and in a strategic and prioritised way, requires a clear focus of the entire organisation in a company.
However, in most companies today there is a lack of skilled people with the necessary know-how of what to do and how to drive digitalisation forward. That is not surprising since we are all, to a greater or lesser degree, venturing into unknown territory when it comes to the rapidly emerging and continually evolving digital world.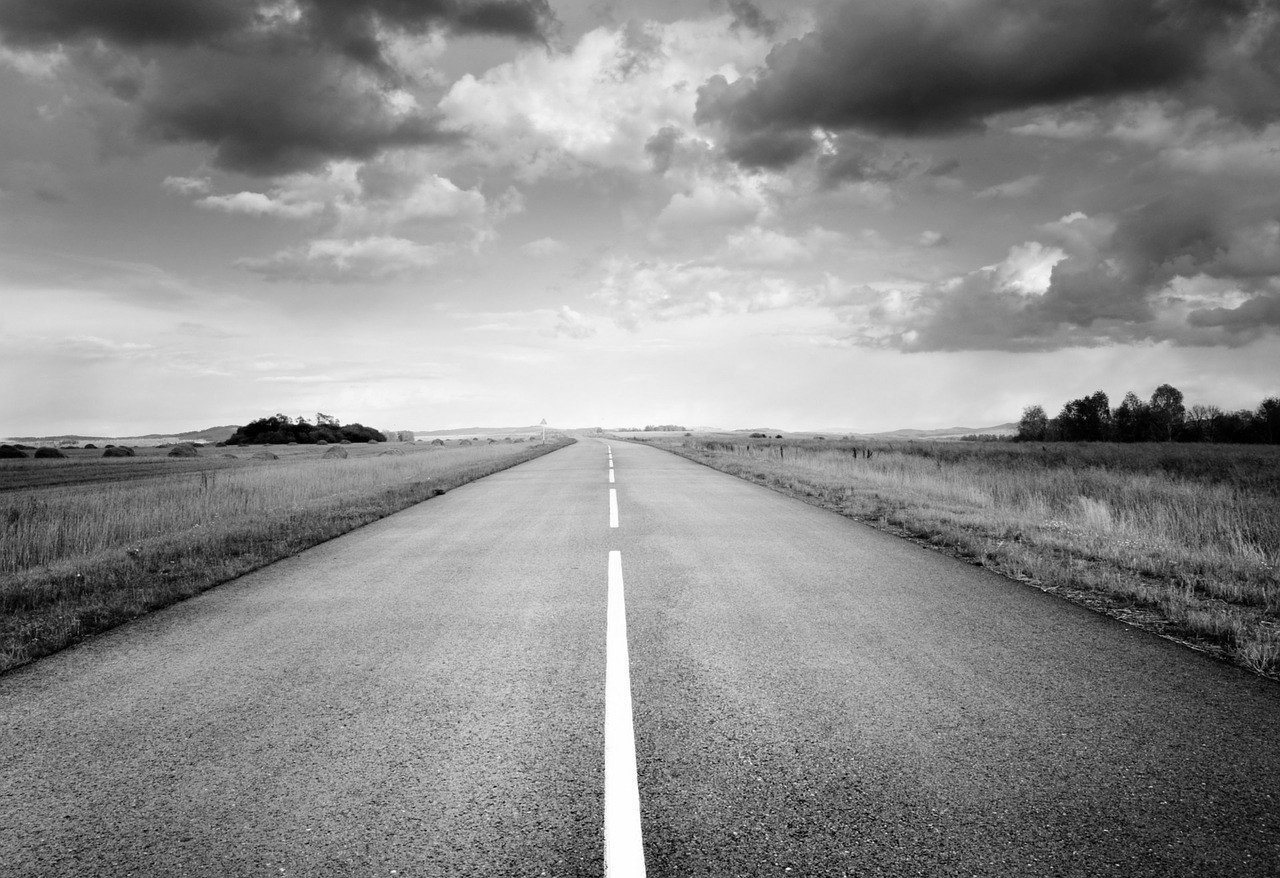 Only true pioneers have prior knowledge about how to successfully navigate new territories, but since these are by definition scares most people and organisations have to resort to learning as they go.
It's not an option to wait and see anymore. The risk of becoming obsolete by not meeting the expectations of current and future customers in the digital age is too high. As companies are increasingly competing based on customer experience, creating effortless simplicity for customers with the help of digital and online is essential.
Notwithstanding, lots of companies still struggle to achieve the digital transformation that is so crucial for securing future survival. The main obstacles that are hampering the digitalisation of companies and organisations are:
Lack of skilled expertise
No management buy-in
Legacy & technical debt
Mindset and culture
Siloed data
It must be part of every digital transformation strategy to solve and overcome these five obstacles. If left unresolved, there's a significant risk that any initiative to evolve and adapt to the new competitive landscape will fail.
Download the PDF below to learn more about these obstacles and how to overcome them.