The contact database is at the heart of your inbound efforts, and you have probably struggled to get it to where it's at today. Eventually, however, you'll reach a point when the number of contacts in your database and the quality of the leads (and customers) you're generating is no longer paying the same dividends as it used to. The solution to this is to clean your database from time to time and get rid of those contacts that are no longer adding value to your pipeline. Here's how it works!
Common sense of data cleansing
If contacts do not experience that you bring any value to them, you should consider stopping communicating with them. It is not a fruitful relationship. If they do not interact with you and are not interested in the knowledge you provide, then you would probably be better off leaving them alone.
When you analyse your inbound performance and plan for new content, you should feel confident that you are basing your future projections on an adequate amount of actual and potential leads. Make sense?
The frequency of cleaning depends on your buying cycle. Is it one month, six months or a year? The answer will send you in the right direction when deciding how often you should cleanse your database. It will differ between industries, markets and segments—that's why there's no 'one-size-fits-all' rule for how regularly you should clean your contact list.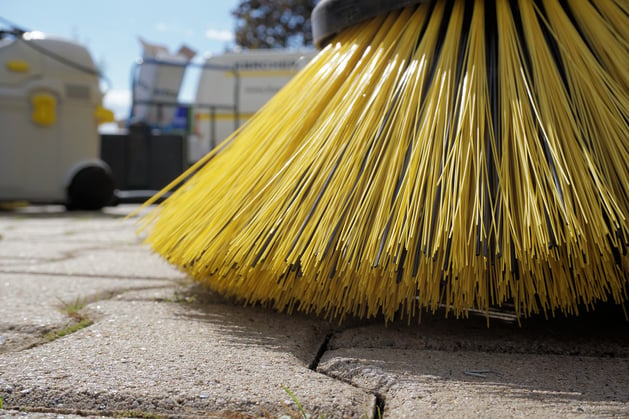 Below you'll find suggestions on cleaning criteria you can use on your contact lists. Make sure you review the result thoroughly. Ask yourself if the identified contacts are unwanted. If they aren't, tweak your criteria a bit to get a more appropriate list.
Five criteria for removing contacts
Inactive
E.g. if the time of the last visit is more than 180 days ago.


E.g. previous email open date was more than 180 days ago.

Email aliases
If the contacts email address starts with an alias, e.g. info, support, hello, test, sales, office, postmaster, administrator, no-reply (make sure you don't delete known contacts with temporarily email addresses).
Email bounces
I.e. if a contact is unable to receive any emails due to an email bounce problem. Before removing a contact, make sure all email sending configurations are

set up

correctly in your tool.
Email subscription status
E.g. if a contact has opted out from all your email send outs.
Duplicates
Export all contacts and filter First Name and Last Name in Excel. Check all contacts with the same first and last name and remove or merge if any old email addresses appear.
Conclusion
In most cases, you can create so-called 'Smart lists' in your marketing automation or CRM tool, which will monitor your database for you. Also, schedule this exercise based on your buying cycle. By doing this, you'll get a convenient way to review and remove unnecessary parts of your database. This way, you'll ensure that your content planning remains based on suitable parameters and accurate data.
Good luck!
If you feel unsure about removing contacts, just let us know, and we'll give you a hand.