Most brands talk about focusing on the customer and being customer centric. How true is that in your company? If you strive for getting people to recommend and promote you and your brand, you'd better make sure that your customers are delighted and satisfied.
In an ever more 'onlinified' and digitalised world, where prospects and customers are becoming more and more empowered, brand loyalty is increasingly fickle. Rather than putting our trust in anonymous brands, we tend to trust people that are alike us and that answers our questions and/or solves our problems and challenges. They are the ones who make us trust a brand.
When prospects and customers are able and willing to switch allegiances, companies can no longer assume they have lots of promoters and loyal customers. As customers we judge brands on micro moments and gut feeling.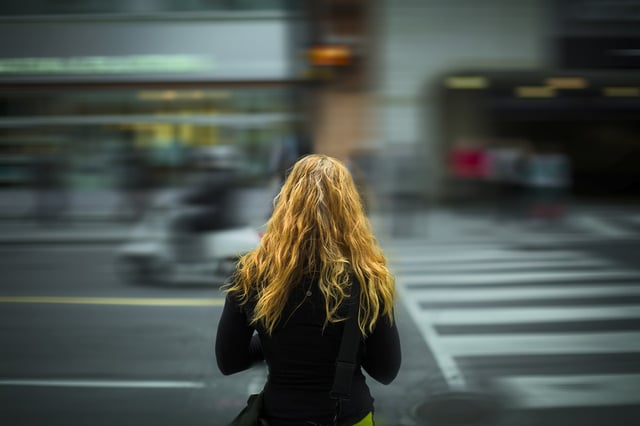 This evolving world means that brands have way more touchpoints, offline and offline, with their prospects and customers than ever before. It is therefore surprising that the majority of brands do not yet prioritise to 'look from the outside' and take their starting point from 'how it is to be them'.
You need to decide:
How much would your business benefit if you'd increase focus on customer experience, based on their habits, needs, behaviour and expectations?

What would the impact be on your bottom line if you had more promoters?

How will you drive this change of mindset and way of working?
If you decide that this is not prioritised, I'd claim that you run the risk of losing both your existing customer base, the huge financial gains of having them, and the competitive advantage that come from providing 'effortless simplicity for them'.
Let's face it, if you are willing to make the effort, you will win!
If you want to know how many promoters you have, we suggest that you send out an NPS-survey to all your existing customers.