I often get the question from my customers: "How can I repurpose our marketing and sales content?". So, I decided to write a brief article about it. My advice is to create less new content but instead, focus more on repurposing content. You can reach a new audience or get a better impact with repurposed content.
You don't have to create brand new content every day. There are ways to recycle and collect your existing content. Take content that someone within the company already created—could be an article or a webinar—update it and give it new life.
In this post, I have listed three ways of how to repurpose content:
Convert published blog post into content offers.
Turn your existing written content into a slog (sound blog) or podcast.
Turn sales material into engaging videos.
Turn popular articles into content offers
Your blog archive is an excellent place to find content that could be repurposed. Once you have been publishing articles for a while and attracted your audience with valuable content, it's time for the next step in the inbound methodology–turning visitors into leads.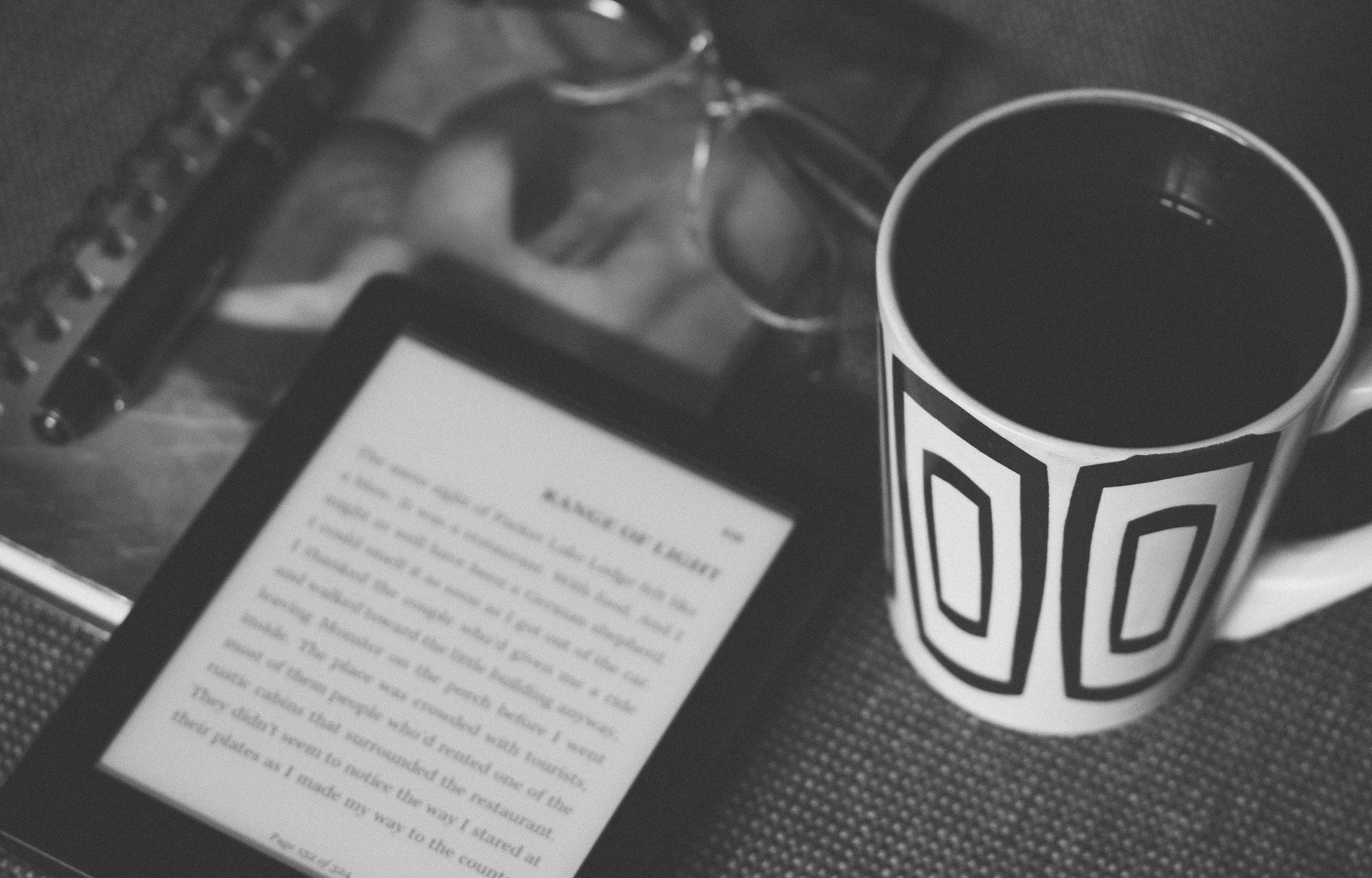 Follow these steps to turn articles into content offers:
Export your blog analytics and identify your most popular articles. Select articles with high traffic and update them.
Use these updated articles and turn them into downloadable content offers, e.g. into ebooks. Blog articles are easy to convert into ebooks. Choose multiple articles with similar topics, a

dd an introduction and a conclusion and design it. Keep it simple and add a few images and infographics. It doesn't have to be so fancy.

In return for your valuable downloadable content offer, you can ask your website visitors for contact data, e.g. their email address. Use landing pages to capture information from website visitors and a

dd a strong CTA (call to action) to the landing page. This is a good way to get your ebook downloaded and new leads generated.
Convert
written content into audio
Audio consumption increases over time. People can listen to a podcast or slog in their smartphone while commuting, at"" the gym, or when they have little time to read an article. Audio allows you to reach a new audience–while some people prefer to read, others prefer to listen.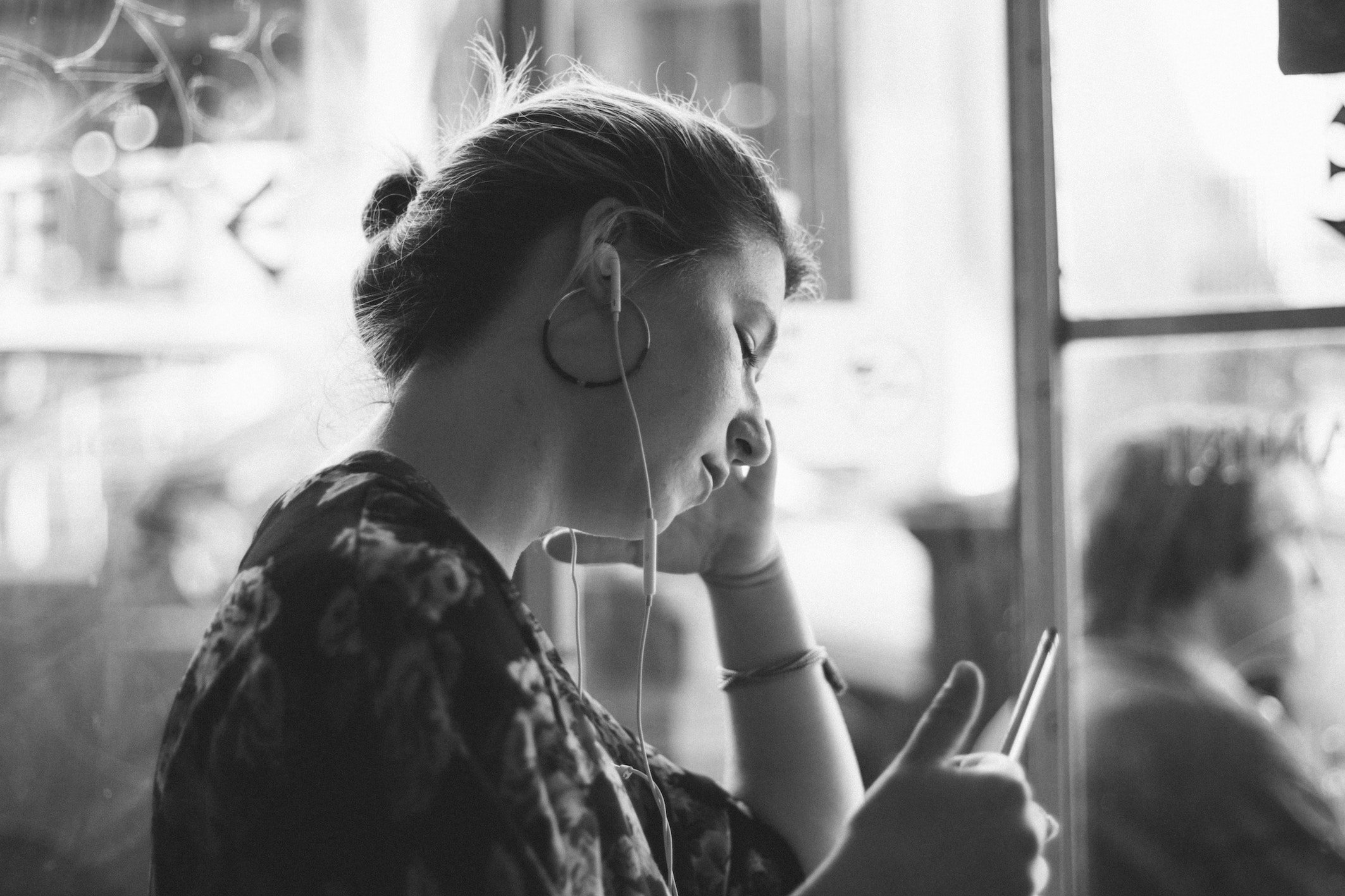 Here are some examples of turning written content into audio:
Record your published articles into slogs. A slog

is an abbreviation for a sound blog–a recorded reading of a blog article.

It takes time to set everything up, but the recording itself can be very efficient. Record several audio files at the same time–it will save a lot of time.

Here you can find more tips for recording a slog based on our own experiences. The finished recording can be uploaded to music and podcast streaming platforms such as SoundCloud

or

Mixcloud

.

If you don't have the proper equipment or enough time to record audio files by yourself, then use text-to-audio tools such as SpeechKit.
Another possibility to turn written content to audio is to start a podcast. According to "The Podcast Consumer 2019"

, a study by Edison Research

, podcasting's Share of Ear (Americans' share of time spent listening to a podcast) has more than doubled in five years, increasing 122% since 2014. The audience for podcasting grew significantly in the past year.

Today, 51% of Americans have ever listened to a podcast, with 32% having listened in the past month. To do a podcast is easy but requires planning, patience and curiosity. Here you find some things to consider when starting a podcast. It

is a great way to repurpose old content into something new.
Turn internal data into videos
According to a report from HubSpot Research, 54% of consumers want to see videos from businesses–more than any other type of content.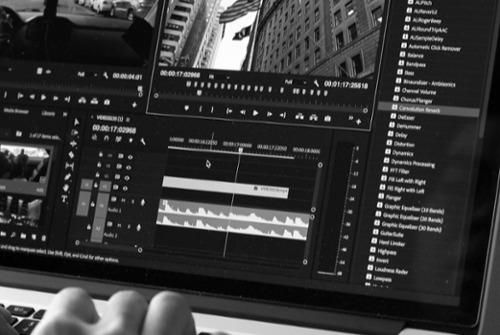 Video is becoming the preeminent way that businesses are starting to communicate with their prospects and their customers. We see companies create more and more video than ever before. So how can you manage and leverage that video content effectively?
Answer the most frequently asked questions on your blog. Begin to search for content that could be repurposed in your organisation. Ask your sales colleagues, which

the most commonly asked questions from customers are, collect them

and answer them in your blog–just like my colleague Martin Olausson did in this video.
Someone from your company hosted a webinar? Great! Try to break up the webinar and repurpose it into smaller video clips. You can publish these videos as a series on your blog or YouTube channel. B

e consistent when posting your videos. Choose a day and time and stick to it. Subscribers want the consistency to stay loyal.

Have you created a demo for your exhibition stand or recorded interviews from attendees? Repurpose the content from events, exhibitions or seminars and publish it on your online presence.
Once you have put in so much effort to create videos and attracted viewers with great video content; it's time for the next level–convert these visitors into leads. Video platforms such as Vidyard allow to customise videos, include pop-out calls to action, or to embed contact forms directly at the end of the video that pushes contact information into your marketing automation platform. It quickly converts viewers into leads.
Tip: Collecting all the content within the organisation can be challenging and sometimes it is hard to access all the information. With an editorial board, you can overcome these obstacles. An editorial board ensures that the content is aligned and supports your business values and goals.
Do you want more ideas? Then download the PowerPoint presentation "How to reuse existing content and repurpose it for blog articles", created by Louise Waern a while ago.