It is quite common that children will ask adults: 'Why do we always buy that product when there are others that are cheaper?' The answer from the adult will most likely be: 'Because we have always bought brand x or product y.' Buying products on historical merits is a behaviour that is disappearing and something that will be considered quaint in a matter of years.
Today's digital consumers like things to be simple, new and entertaining. Digitalisation makes product, price and performance comparisons easier than ever. Users are affected by many channels that businesses cannot control and will switch goods and services at a whim. A friend might have suggested an alternative product or service that is easier, more innovative or just different. The positive part about this information sharing between friends and connections, and the increased inclination to switch, is that digitalisation makes it easier than ever to acquire new customers' interest. The issue is, how does one get them to stay through the customer journey and remain loyal to your brand over time?
Enter Augmented Reality
Augmented reality adds a digital layer on top of your smartphone's or tablet's camera feed. It makes it possible to interact with digital characters or objects in your environment. Augmented Reality is not only used in games and has gained widespread usage in apps ranging from kitchen designs to 'try before you buy' retail scenarios.

The success of Snapchat and Pokémon GO, has shown that augmented reality is not a fad and can work to greatly enhance the stickness of a brand.
Augmented Reality is also interesting because it can help the user connect psychologically to your product without ever having touched or tried it.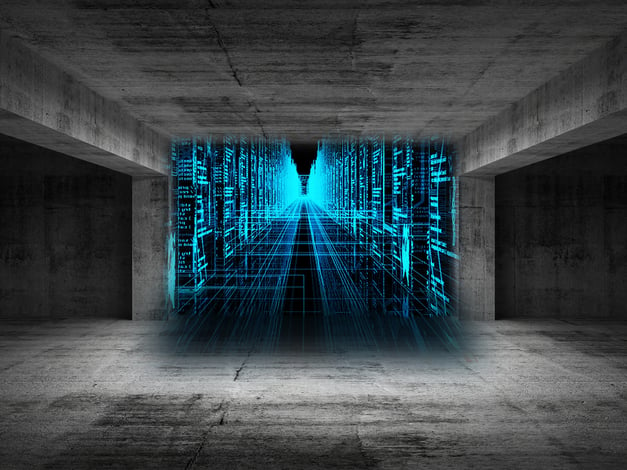 Here are some common areas where Augmented Reality can help your customers connect to your products:
The sense of ownership—when the client has tried or experienced a product just once they feel a greater sense of ownership.
Consistency—when making a larger investment in a custom product Augmented Reality can take away any insecurity by providing a 3D model that can be tested in any surrounding.
Affirmation—an Augmented Reality 3D model can easily be shared with friends or colleagues for feedback before a purchasing decision.
Here are some key focus questions you should ask potential developers if you are considering developing an augmented reality app for your business:
Can you demonstrate other commercial apps you have built?
Do you have experience providing strategic advice to companies regarding AR?
Which technology standards do you follow?
What functionality can your technology provide?
Who owns the rights to the material once created?
Which platforms support the content?
In the end, what is most important is to forget about the technology itself, and what it can do. Instead you should focus on your business objectives and how the technology can help you achieve those objectives.
Do you want to know more about how you can use Augmented Reality to retain your customers throughout the buyer's journey? Get in touch!