When creating content—a blog post, a power point presentation or any other type of communication—images are key for getting your content packaged in an attractive and effective way for your audience.
Searching for the right images though, can be both time consuming and expensive if you need to buy images.
To save you some time, I have gathered ten sources for free images that I find useful.
Most of the images found via the links below are totally free of copyright and no attributions required. Just make sure to check the image you choose so that you follow the license requirements if there are any.
Keep in mind—as always; you get what you pay for. Since they are free, the quality might vary.
10 great sources for free images:
sitebuilderreport.com/stock-up This is one of the best sources where you can search through free stock photos across 27 different websites! It's got a good search engine, which makes it is easy to find what you are looking for.
pexels.com This website also searches through many other websites with free images. You can find many nice images that are categorised well.
pixabay.com Here you can not only find free images, but also illustrations and videos. One of the best filtering systems of all the sources in this list.
visualhunt.com This website offers images with a large variation of image types. Good search and filtering system as well.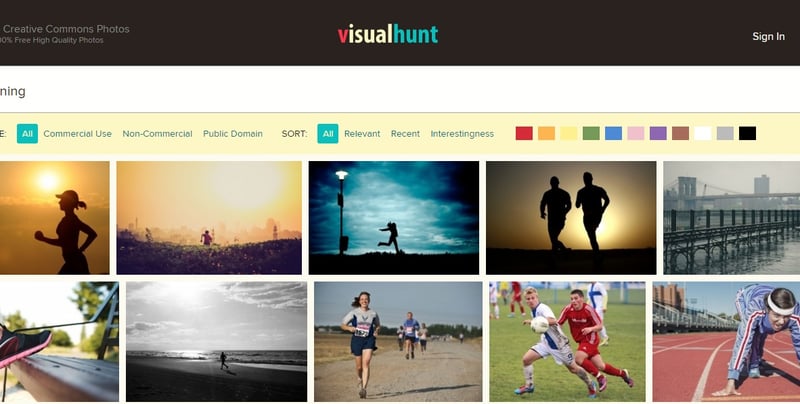 freeimages.com Here are a lot of free images, but be a bit careful when you search for images. It's easy to end up in the pay section of iStock. Use English search words to get a better search result, no matter which country site you are on. When you start writing it will give you suggestions.
flickr.com When users upload their images to Flickr they choose which license that is applied to the use of the image. Always choose 'No known copyright restrictions' to be sure there are no issues with copyright or any restrictions.
designerspics.com This is the source to use if you want slightly more artistic pictures.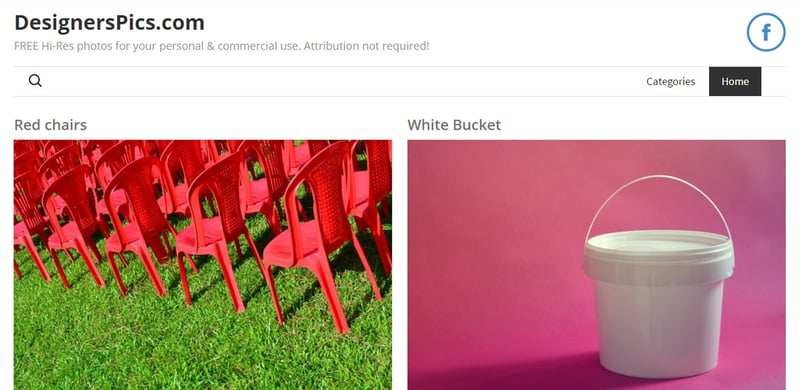 splitshire.com Also this website offers a large selection of artistic images.
foodiesfeed.com If you need images of food and other eatable things you can find some really nice images here.
jeshoots.com This source has a limited number of images, but a bit different than other free image websites. A mix of paid (cheap) and free images.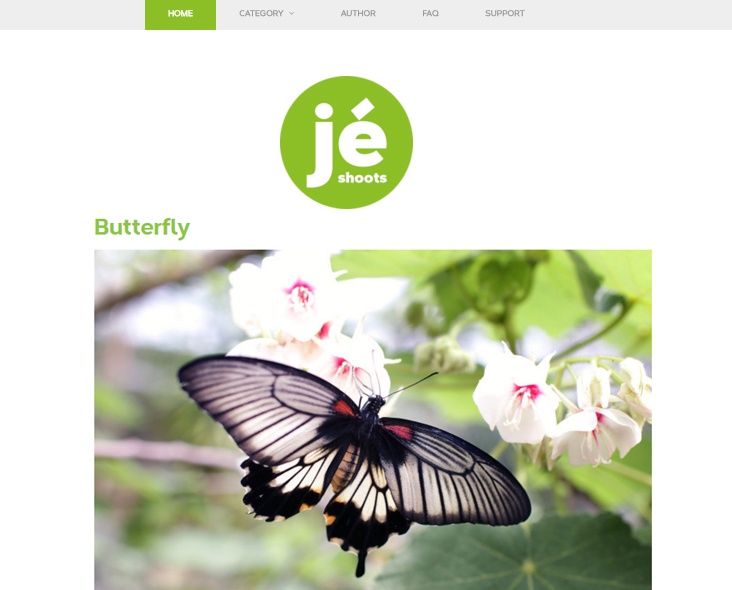 Hopefully you can find something useful via these links. If you need better quality of your images you might consider buying.
Do you have another website with free images to recommend? Please share it with us—just add it as a comment below! We love to get inspired!