There will be an internal game changer in some companies 2016! Internal communication may actually start to improve drastically. To be honest I am not really as certain as the headline suggests, but let's agree to refer to this post as a pretty good guess, or just what I hope will happen!
For years now, companies have believed in and often promised their employees, that a new generation of internal collaboration networks and tools for use inside a company is coming. However, the only thing most employees have received to date are intranets with awkward functionalities created by system development firms. And the emails, with very few expressions, still rule the internal business world when it comes to company communication and collaboration.
So my guess is that things will happen in some companies 2016. And it will not be Microsoft who will be the provider of the solutions.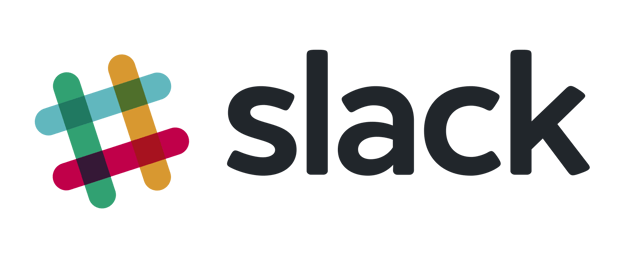 Most likely it will be Slack or something similar. Slack, with their chat rooms and searchable archives, now have more than a million daily active users. And Facebook's "Facebook at Work" is being used in trial mode by 300 companies.
At the same time most of the major offsite communities (a.k.a. Social Media Platforms) now have messaging components, and some companies will start using them and finally relegate email to the second most used way of communicating and collaborating internally.
Or what do you think? When is your company's first year of modern internal communication?
If you want to learn more, please get in touch with us.