A new interesting paper "The game has changed" from our friend Geoff Hollingworth at Ericsson, Head of Product Marketing Cloud.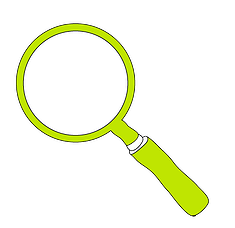 In the paper Geoff describes how devices are being connected for the information they know, the change they can effect, and the experiences that can be provided from both. Telecommunications remove time delays and speed up decision making.
Approximately six billion people are connected. Next step is to connect everything else! The fundamental change to business today is the movement of knowledge of the future away from static actuary tables and towards real time big data.
People begin to focus on programming the machines to make better, faster decisions based on data, rather than people making the decisions themselves.
The question to ask is also what is the level of trust that we can place in the data and who can best make the guarantees around data integrity.