If you have people in your images when marketing your products, solutions or services — do remember that you need to have written consent from them. In this post I will explain briefly about the laws of using images in advertising and marketing communication.
In Sweden, we have a specific law ('Lag om namn och bild i reklam (1978:800)' [Text in Swedish]) that sets the terms regarding this. The law may be differently written in other countries but it applies internationally as well. International Chamber of Commerce (ICC) is the world business organisation and is a major rule-setter in marketing and advertising. The ICC's code on Advertising and Marketing Communication Practice (Article 16) also states that you are not allowed to portray or refer to any persons in marketing communication unless permission has been obtained.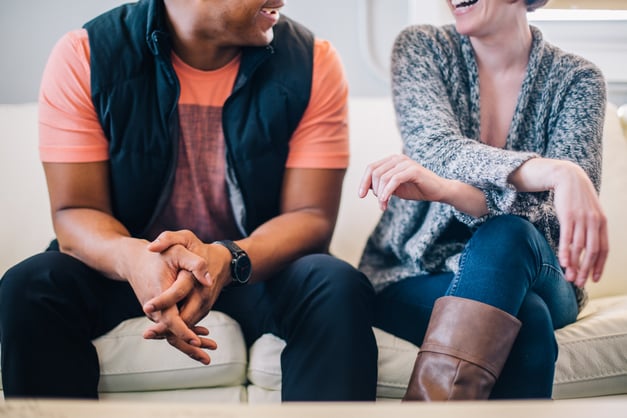 It does not necessarily need to be a clear picture of the person or the full name in written. As long as it is easy to identify who it is — through a well-known nickname, the house of where the person lives or a characteristic image for example — this regulation applies.
This also includes using images of your employees in your marketing so make sure you have that covered in the employment agreements with your colleagues.
Do you want to know more? Get in touch with Zooma.