Content creation: How to create infographics in PowerPoint [Free Templates]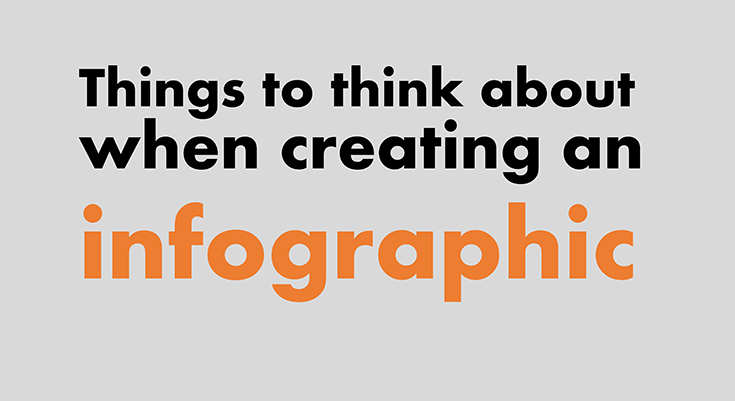 She is more or less a 'jack of all trades'. Apart from coordinating the office, colleagues and projects she assists our Art Directors with design jobs and adds a lot of content into Episerver and Hubspot. Has been at Zooma since 2006.
Keep updated on thoughts, facts and knowledge!