Customer satisfaction: What brand treats you exactly like you want to be treated?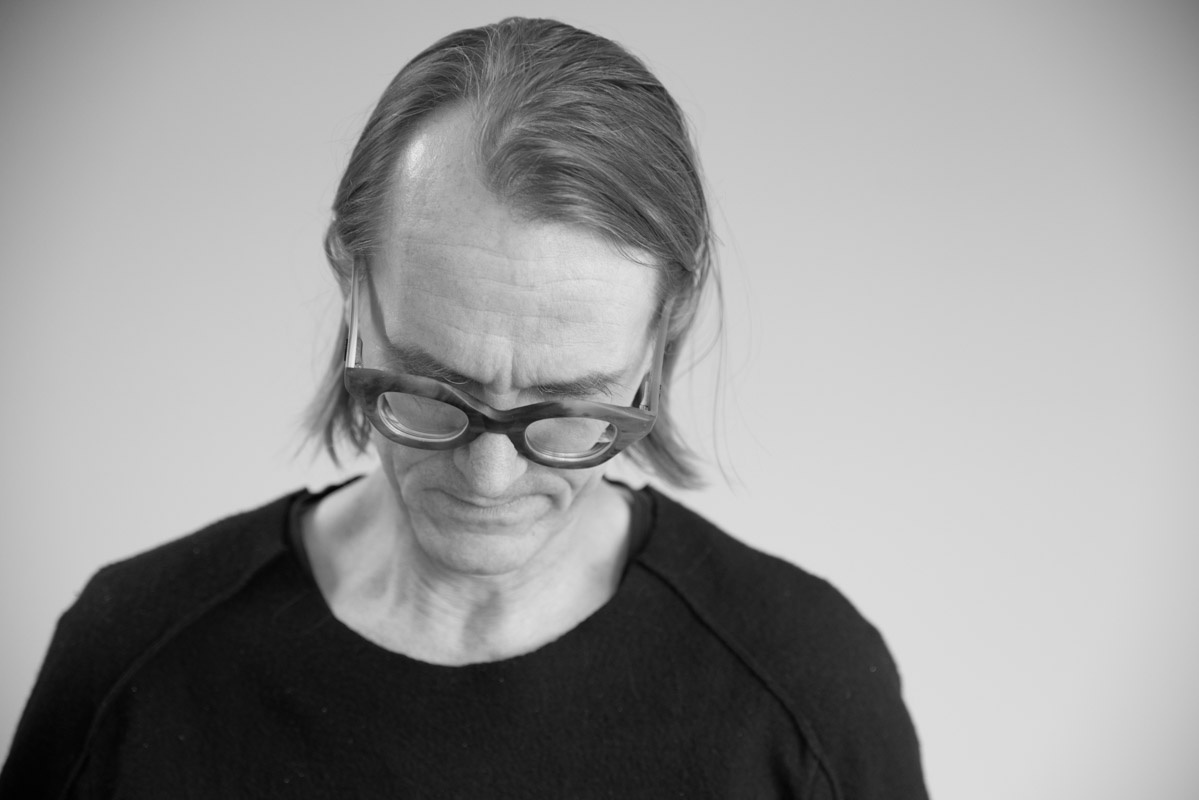 Founder, CEO & Strategist since 2001. Anders provides thoughts and reflections about what and how to think about onlinification and digitalisation in B2B. Asks a lot of questions, and knows what to do with the answers.
Keep updated on thoughts, facts and knowledge!