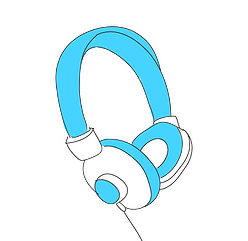 If you'd like to attract your target audience, the creation and distribution of relevant and valuable content should be taken seriously.
On The Big Web Show, Jeffrey Zeldman, guru of online standards, talks to Margot Bloomstein, author of Content "Strategy" at Work, about this very thing.
Content affects every single person in an online project–especially if you're not a content specialist.