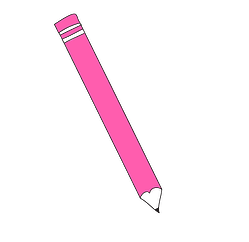 We've come to realised lately that we're bookmarking quite a lot and sharing those resources between members of the Zooma team, and so we figured; why not share some with you, our readers too? So here we go, we hope you find them interesting and useful!
How to add ignored Chinese search engines to Google Analytics. Is China an important market for you and are you using Google Analytics? If so, you might want to read this.
How the Internet of Things Changes Everything. An interesting article on the Harvard Business Review blog about the Internet of Things and how connected devices are likely to change the most traditional of industries into more service based models.
Pretail: Why consumers now love to SHOP for products and services at concept stage. Have you ever been to kickstarter.com? If not, it's time. The latest trend report from Trendwatching.com about consumers increasing urge for crowdfunding and buying products already at the concept stage.
Insanely Simple: The Obsession that Drives Apple's Success. If you're a fan of Apple and want some stories from the inside about how the company came to be so successful, as well as some anecdotes about Steve Jobs and the "MacMan", then watch this.
18 Fresh Stats About the Current State of Social Media Marketing. Did you know that according to American Express 25% of consumers who complain about products on Facebook or Twitter expect a response within 1 hour?
10 Shocking But True Display Advertising Stats. One statistic that stands out is that about 50% of clicks on mobile ads are accidental (not so surprisingly, just think about your own behaviour).