The few western world companies that have prioritised China, all get aware of many differences from all perspectives on how to do business in the East. One questions that always comes up immediately is how Baidu functions versus how Google functions.

Below I try to cover the key differences between Baidu and Google.
In the western world, everyone is familiar with Google, and some are thankful for all things Google provide.
Baidu, is China's largest search engine, with an answer for many of the products Google has carefully crafted over the last 20 years.
Google and Baidu are similar in using online search as the basis for their business and have a suite of products and services complementing. Both have multiple offerings including search products, social media products, knowledge solutions, location-based services, music services, PC-software, mobile services and products, open platforms for developers, games, and translation services. And they both make their money on advertising.
About Baidu
Baidu is a Chinese company, compliant with the local laws and censorship, as directed by the state government. They bank on their better understanding of local Chinese language and culture, which enables them to optimise their search technology to the local user needs better. The Chinese language is very complex, with words having multiple meanings. Baidu's algorithms place a lot of relevance to the context in which content is used.

Baidu will continue its dominance and growth in China, based on the localised offering in the world's most populous nation, and China still has limited Internet penetration. Baidu has built its mobile search apps and partnered with smartphone manufacturers to integrate their Baidu search.

Google has unique offerings on a global level, but are not competitive in China-specific services. Baidu have unique offerings like missing person search, senior citizen search, patent search, aligned with Chinese legal requirements.
About Google
Google experienced some rough patches with the Chinese authorities over freedom of speech and free access to information.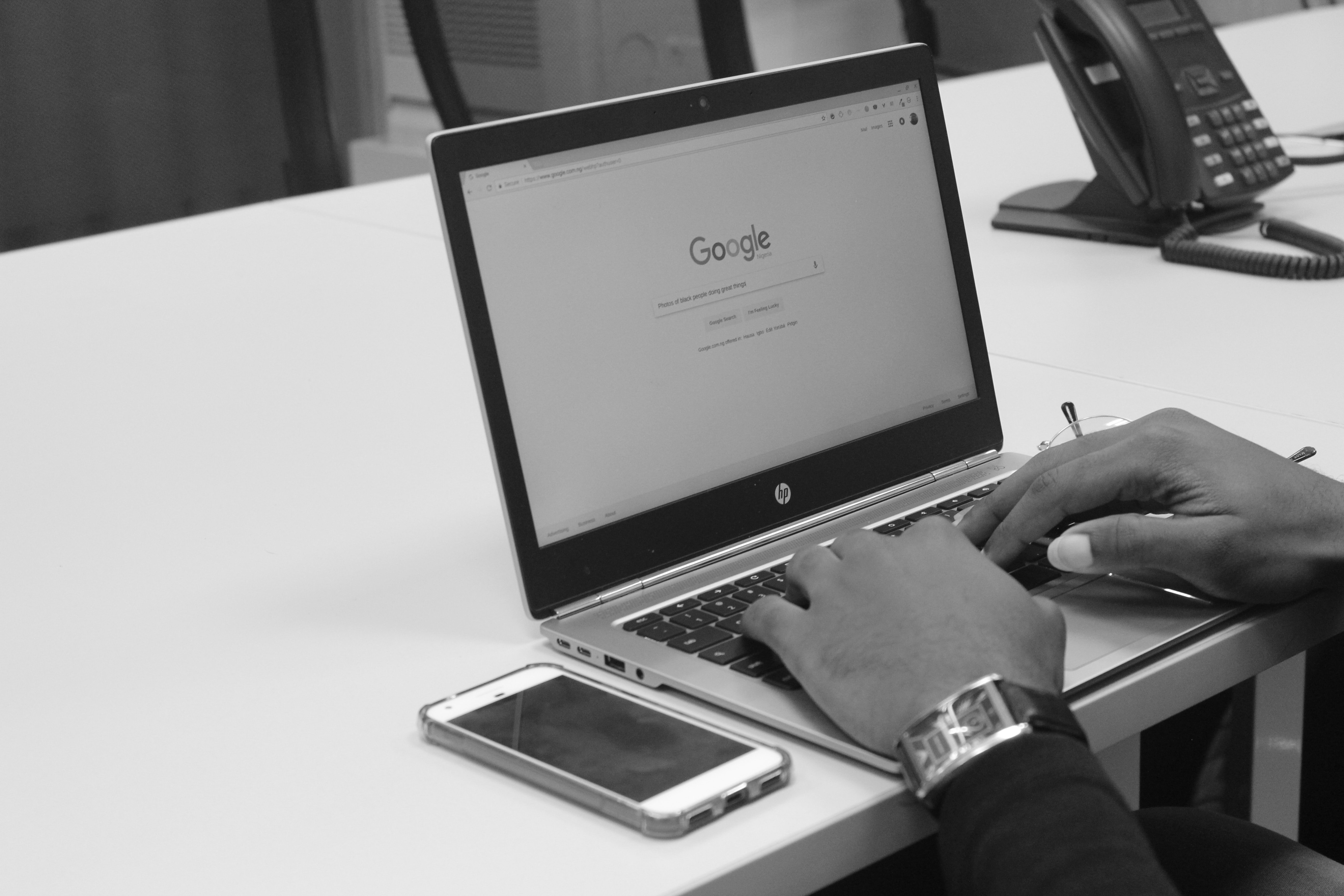 Google is dominant in the rest of the world. They continue to diversify their products and offerings to expand their business in developed markets. Google is more diversified compared to Baidu and continuous to broaden it's offering.
Baidu & Google
Remember that these two competitors both generate revenue primarily through online advertising. And for me, they are still giant filter bubbles with a search function that sells advertisements.
Using Baidu
To use Baidu for search engine marketing, you need three things in place:
A fully accessible Chinese language website.
A valid Chinese business license.
A Baidu authorised agency.
To sum up, if you are serious about being competitive in China, you need to put in the effort to learn and adapt to the Chinese way of doing business both online and offline. Good luck!
You can download a compiled version of this article as a PowerPoint presentation!