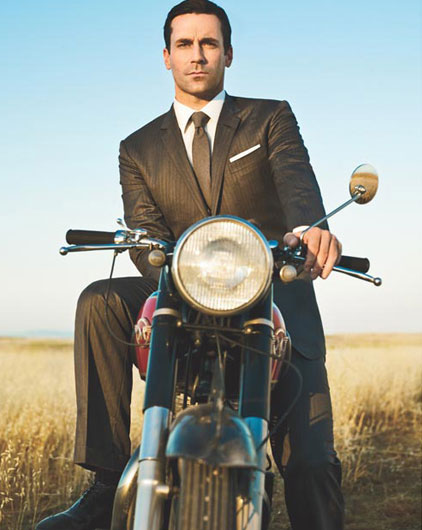 Think motorcycles. Think bikers.
Do you get positive thoughts, or do images of thugs in leather vests like in the TV series Sons of Anarchy come to mind?
Most likely the latter, but think again: this is the story of how a very simple idea from a remote motorcycle club becomes a worldwide online phenomenon, creating awareness about and raising funds for prostate cancer research.