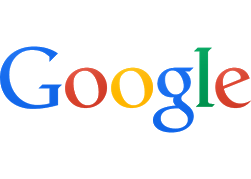 "Think with Google" is a good read and worth the subscription. In the "Quarterly Top Picks Edition" where you can check out the 10 most popular pieces, we found an interesting one about online measurability.
One of the most serious challenges in marketing is identifying the true impact of a given marketing spend change. In the article "Proving Marketing Impact: 3 Keys to Doing It Right" Google shares tips on how controlled marketing experiments can help improve campaign success, from three aspects:
When to test
How to test
Which type of tests to undertake
The conclusion is that testing encourages systematic thinking and forces your organization to question what works, why it works, and what might be done differently.
If you want to know more about why and how you could ensure your online measurability your should definitely read "10 reasons to get started with Inbound Marketing".