Are you ready to publish a podcast? Great! But before you upload it to iTunes, make sure you have prepared what's needed.
Here are six tips to get your podcast prepared before uploading to iTunes:
1. Pod title
The name of your podcast should reflect what the listener can expect to hear. iTunes (and other podcast channels) is a small search engine and therefore it's smart to use important keywords and the word podcast in your title.
2. Your personal title/s
Who are you and what is your expertise? Don't be afraid to give yourself a title. Do you have a podcast about cakes, you will get a better credibility if your title is pastry chef.
3. Podcast subtitle
For the podcast subtitle you need to create a 2–3 sentences that briefly describes the podcast.
4. Description
The description of your podcast should be a short, concise and descriptive text. iTunes approves maximum 4000 character.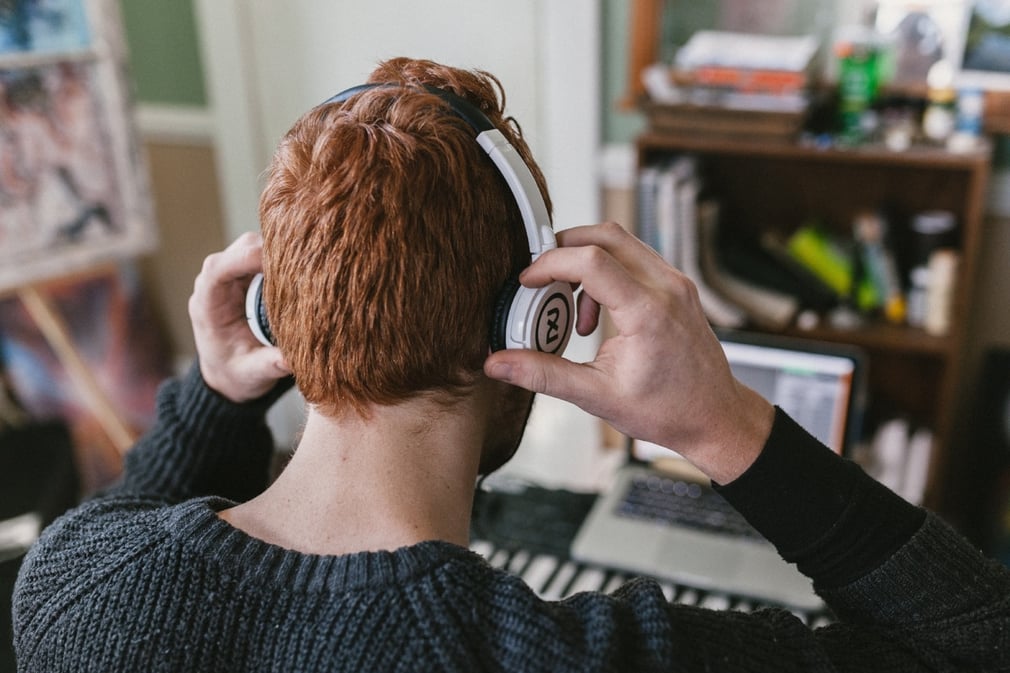 5. Profile picture
Your profile picture should symbolize what your podcast is about and create the feeling you want to convey.
Specifications for you profile picture
Create an image with size 1400

×

1400px. It's a quite large image, but needed to look good in a high-resolution retina screen.
Save it in JPEG/JPG or PNG format.
The image needs to work in a smaller size, for podcast reader in mobile devices, therefore also test the picture with size 150

×

150px
6. Nota Bene!
Do not include irrelevant or repeated words in the above sections - then you could be blacklisted by iTunes. Choose your words wisely!
Maybe you also want to read 'Why you should use podcasts in your inbound mix' and '5 things to consider when starting a pod'
Need more help how to upload your podcast? Please let us know so we can support you.